Economy Class
/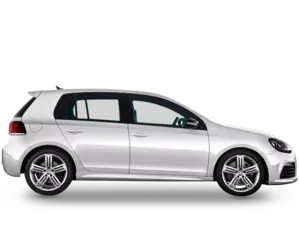 3 | 2 |

950 RUB / h
Comfort Class
/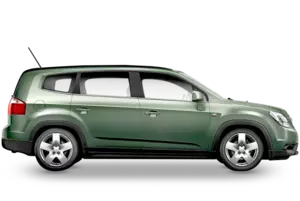 4 | 4 |

1100 RUB / h
Minivan
/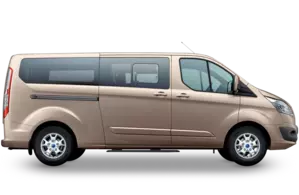 7 | 7 |

1600 RUB / h
Minibus
/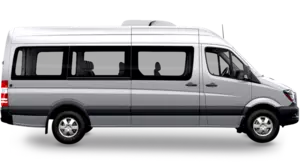 16 | 16 |

2200 RUB / h
Business Class
/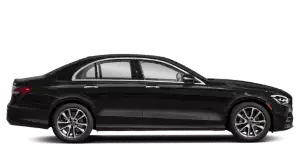 3 | 2 |

1600 RUB / h
Business Minivan
/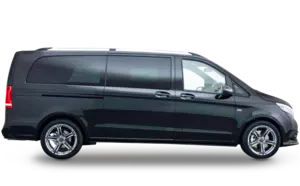 6 | 6 |

2000 RUB / h
Mercedes S-Class W222
/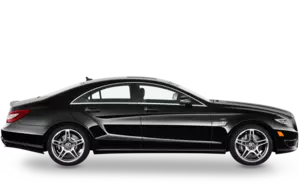 3 | 2 |

4500 RUB / h
Chauffeur Service in St. Petersburg
Our chauffeur service has been designed to meet all your travel needs. Your local, English-speaking chauffeur will be there to take you to your destination, wait on-spot until you finish your business meeting or tour and is always close to answer any questions you may have about your journey.
Our chauffeur service in St. Petersburg always includes an English-speaking driver, if not indicated otherwise. You can change to the language of your choice for free, if available.
Available languages in St. Petersburg:




Our chauffeur service includes:
Local knowledge and support
No getting lost on the way
Relax – you're being chauffeured
Unlimited mileage within St. Petersburg
Attend business meetings on time and in style
The fare for our chauffeur service in St. Petersburg includes 1 hour of service. Please note that the minimum rent is 2 hours (might vary, see below). Unlimited mileage for transfers within the city limits of St. Petersburg. For transfers outside of St. Petersburg, the fare for Rides Outside St. Petersburg, per km applies.
| | |
| --- | --- |
| Rides Outside St. Petersburg, per km | 48 RUB |
| Business Minivan | Minimum rent 3 hours |
| Minibus | Minimum rent 4 hours |
| All others | Minimum rent 2 hours |
Can I use this service to visit Peterhof or Catherine's Palace in Pushkin?
Our chauffeur service can be used to travel to Peterhof or Catherine's Palace / Pushkin. The fare for a transfer to Peterhof or Catherine Palace is equal to two hours of chauffeur service. The Rides Outside St. Petersburg, per km fare does not apply for this two destinations. For a round trip to one of the two locations, calculate at least 4 hours of service. Your chauffeur will be able to wait on location for you.
Online Reservation
Please select a valid form
Additional Information
| | |
| --- | --- |
| Baby / booster seat (each) | 150 RUB |
In case you have children younger than 13 years traveling with you, please make sure to have a suitable baby/booster seat. If you wish, LingoTaxi can provide you with a baby seat if booked in advance. In general, all reservations should be made minimum 3 hours in advance to make sure a vehicle will be available for you.
Latest Customer Review
Average rating:
959 reviews
Feb 9, 2019
Excellent taxi service
Our goal was to provide more than 20 transfers for our conference's speakers from all over the world. LingoTaxi provided quality service and... Continue reading...