Train Station and River Port Transfers in Moscow
Economy Class
/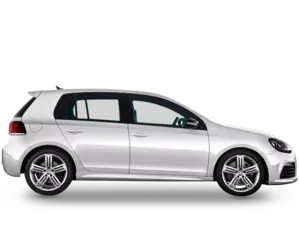 3 | 2 |

Station Transfer: from 990 RUB
Business Class
/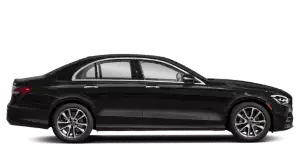 3 | 2 |

Station Transfer: from 2600 RUB
Minivan
/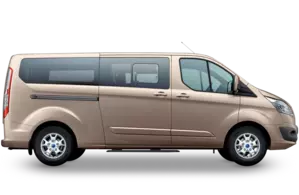 7 | 7 |

Station Transfer: from 2600 RUB
Comfort Class
/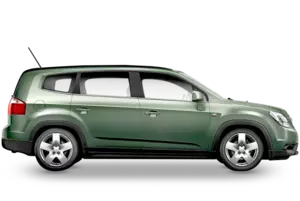 4 | 4 |

Station Transfer: from 1290 RUB
Mercedes S-Class
/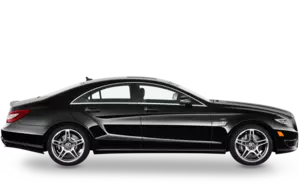 3 | 2 |

Station Transfer: 9900 RUB
Minibus
/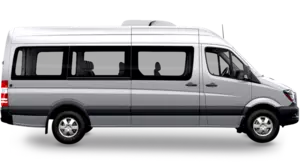 16 | 16 |

Station Transfer: 5900 RUB
English-speaking taxi in Moscow
LingoTaxi offers its customer taxi transfers to/from the train station and port in Moscow with fixed, honest fares. All transfers always include an English-speaking chauffeur. Our fares are per vehicle-load, not per passenger. Travel in comfort and book your ride from the train station or port in advance with LingoTaxi.
Our English-speaking taxi in Moscow always include an English-speaking driver. You can change to the language of your choice for free, if available.
Available languages in Moscow:








Your Lingo Taxi in Moscow includes:
Greeting on the platform with name board
English-speaking chauffeur
Help with luggage
30 min waiting time & parking costs included
Payment in Euro, US Dollar or Russian Rubles
Fixed fares, no hidden costs!
Important: Pick up from train stations are only offered from fixed scheduled long-distance trains. We do not offer pick ups from the Aeroexpress or local elektrichkas. For airport transfers, please have a look at our hassle-free, comfortable airport transfer service.
Fares for Train Station Transfers
| | Economy | Comfort | Business/Minivan |
| --- | --- | --- | --- |
| T1 | 990 RUB | 1290 RUB | 2600 RUB |
| T2 | 1190 RUB | 1490 RUB | 2800 RUB |
Tariff 1 (T1) is valid for transfers from/to the following train stations: Belorussky, Kazansky, Kievsky, Kursky, Paveletsky, Rizhsky, Savyolovsky & Yaroslavsky.
Tariff 2 (T2) is valid for transfers from/to the following train stations: Leningradsky (old name: Oktyabrskaya)
Additional Information
| | |
| --- | --- |
| Baby / booster seat (each) | 150 RUB |
Train Station and Riverport Transfers
Our train station and river port transfers in Moscow include the personal meeting on the platform (or near the pier) with a name board. Taxes, parking expenses and 30 minutes of waiting time are included, too. For a transfer to a train station or river port, the transfer includes personal assistance by the driver with luggage and finding the right platform/pier. Train station and river port transfers have a fixed fare for all locations within Moscow. We serve all nine major train stations in Moscow as well as the Northern River Boat Terminal. There are no additional costs in case of delay, traffic jams or unforeseen snow storms.
If you wish to make a trip from the train station or river port outside of Moscow (the MKAD - Moscow Ring Road is seen as the city border), the transfer will be charged with an additional 48 RUB per km. Our dispatchers can quote you the exact fare to specific locations outside of Moscow (e.g. airports), depending on the specific train station or river port.
Latest Customer Reviwes
Average rating:
895 reviews
Nov 13, 2017
Great transfer
We used the transfer services of Lingo Taxi from rail station to the hotel and to the airport on last September, and were very satisfied. The... Continue reading...