Airport Transfers with English-speaking drivers in Moscow
LingoTaxi offers you comfortable and hassle-free airport transfers in Moscow. We serve all four major airports of Moscow (DME, SVO, VKO and ZIA). Our fares are fixed (one-way) per vehicle, not per passenger.
We offer airport transfers in Moscow with

English-speaking drivers. You can change to the language of your choice for free, if available.
Economy Class
/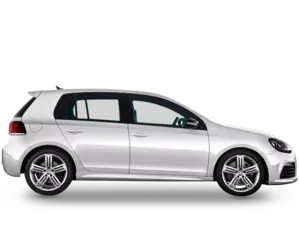 3 | 2 |

2190 RUB
Comfort Class
/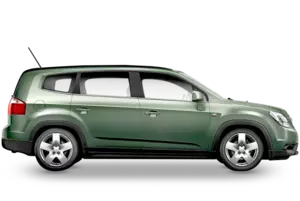 4 | 4 |

2600 RUB
Minivan
/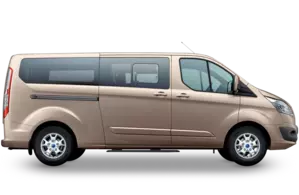 7 | 7 |

3300 RUB
Minibus
/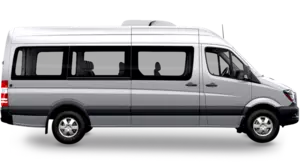 16 | 16 |

6200 RUB
Business Class
/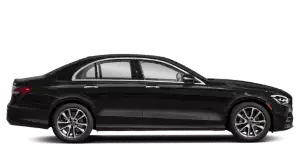 3 | 2 |

3900 RUB
VIP Class
/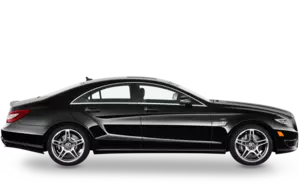 3 | 2 |

11000 RUB
Business Minivan
/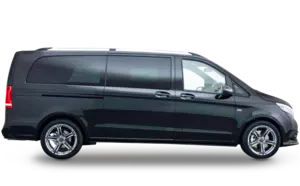 6 | 6 |

8100 RUB
Wheelchair Accessible Van
/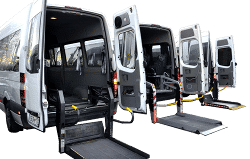 3 | 8 | 8 |

9900 RUB
Pick up from the airport includes English-speaking assistant. Discount for small groups available.
What is included in the fare?
All transfers include:
English-speaking chauffeur
Payment in Euro, US Dollar or Russian Rubles possible
Fixed fares per vehicle, no hidden costs!
Fixed fares are one-way
Pick up at the airport includes:
Meet & greet in the arrival hall with a name board
Flight status tracking (in case of flight delay, no additional costs)
1 hour waiting & parking included
Hotel Pick up includes:
Meeting at reception & 10 min waiting included
When should I make a reservation?
We highly recommend passengers to book minimum 1 day in advance, to make sure a vehicle will be 100% available and our team can provide you with your driver's details before your flight takes off.
How can I book your service?
Simply fill out our online reservation form below, and our team takes care of the rest:
Additional services
| | |
| --- | --- |
| Bus Coordinator | 2500 RUB |
| Baby / booster seat (each) | 150 RUB |
In case you have children younger than 13 years travelling with you, please make sure to have a suitable baby/booster seat available. If you wish, LingoTaxi can provide you with a baby seat if booked in advance.
Transfers between two Moscow airports
Economy Class
2950 RUB
Comfort Class
3500 RUB
Business Class
4900 RUB
Minivan
4500 RUB
Business Minivan
9900 RUB
Minibus
7200 RUB
Latest Customer Reviews
Average rating:
954 reviews
Nov 21, 2018
I have used Lingo Taxi in Moscow twice now and the service and communication is first class. I would recommend this company!
Nov 12, 2018
Paweł o Lingo Taxi
Korzystałem z transferu z lotniska Szeremietiewo, oraz na lotnisko Domodiedowo. Pobyt w Moskwie 08.11-12.11, właśnie wróciłem. Super obsługa... Continue reading...