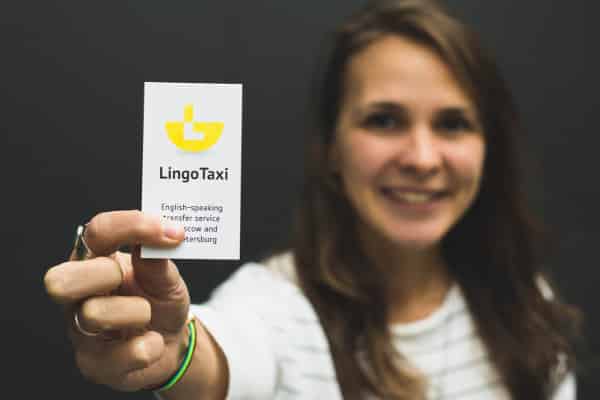 How does it work?
Simple Booking - Simply book on your own pace with our booking form - it takes no more than 3 minutes to book a transfer with us!
Quick confirmation - You will receive a booking confirmation by email including all details within 15 minutes.
Choice of payment method - Choose to prepay your transfer with PayPal, credit card, SEPA bank transfer, Bitcoin or pay cash at the end of your transfer.
Driver Details - Before your transfer, we'll send you the driver's details (name, phone number) and all relevant information by email.
Meet & Greet - Meet the driver at your pick-up location and enjoy your transfer.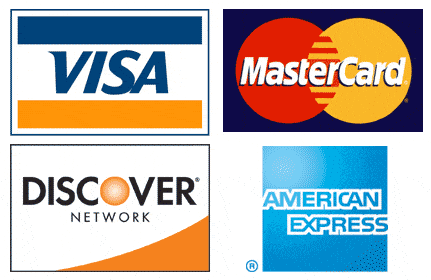 Latest Customer Reviews
Average rating:
967 reviews
May 8, 2019
Thanks
I had one of the worst flights ever, my ticket changed 3 times. I got to the airport 4 hours late, could not call my Lingo taxi driver because... Continue reading...
May 2, 2019
Great Service
I highly suggest using this company for transporting in Russia-Moscow. It was a great experience I had in last 4 days. I needed to use lingotaxi... Continue reading...