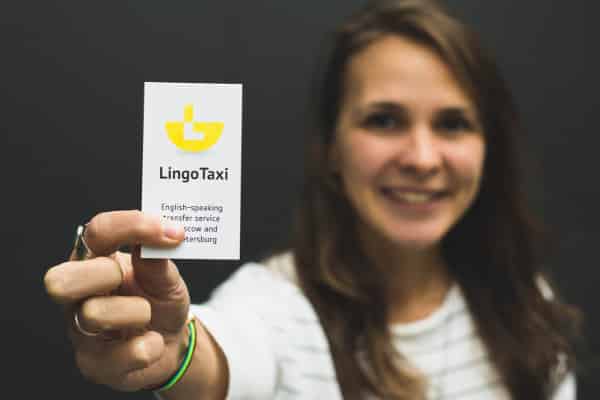 How does it work?
Simple Booking - Simply book on your own pace with our booking form - it takes no more than 3 minutes to book a transfer with us!
Quick confirmation - You will receive a booking confirmation by email including all details within 15 minutes.
Choice of payment method - Choose to prepay your transfer with PayPal, credit card, SEPA bank transfer, Bitcoin or pay cash at the end of your transfer.
Driver Details - Before your transfer, we'll send you the driver's details (name, phone number) and all relevant information by email.
Meet & Greet - Meet the driver at your pick-up location and enjoy your transfer.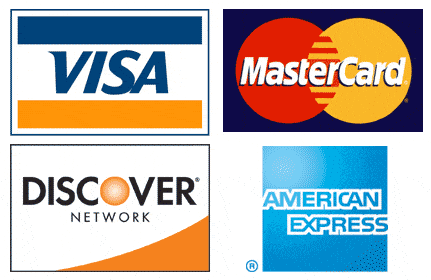 Latest Customer Reviews
Average rating:
903 reviews
Jan 13, 2018
Ride from airport Kiev
Last week I had ride from IEV. Wonderful service!
Jan 8, 2018
Airport Transfer
Reliable service, plane delayed but waited for arrival.