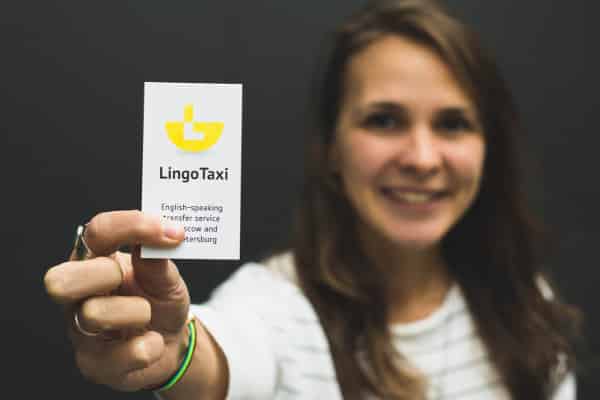 How does it work?
Simple Booking - Simply book on your own pace with our booking form - it takes no more than 3 minutes to book a transfer with us!
Quick confirmation - You will receive a booking confirmation by email including all details within 15 minutes.
Choice of payment method - Choose to prepay your transfer with PayPal, credit card, SEPA bank transfer, Bitcoin or pay cash at the end of your transfer.
Driver Details - Before your transfer, we'll send you the driver's details (name, phone number) and all relevant information by email.
Meet & Greet - Meet the driver at your pick-up location and enjoy your transfer.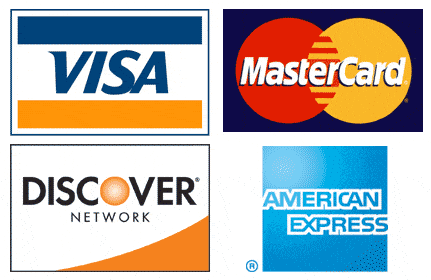 Latest Customer Reviews
Average rating:
982 reviews
Sep 12, 2019
Great!
We booked Lingo taxis twice. Both drivers were on time. (thanks Natalia and Oksana!) We had an advance email with the drivers names and photos... Continue reading...
Sep 11, 2019
Very good
Quick, punctual and well priced. Probably car was too modest
Page 1 of 491:
«
‹
1
2
3
›
»