LingoTaxi: Your personal transfer service for private or business travel
Our transfer, chauffeur and tour services allow you to plan your trip in advance. All services are offered for a fixed price. LingoTaxi offers its customers the choice of vehicles in Economy, Comfort, Business, Minivan or Luxury/First Class; suitable for every situation and budget. Consequently, you will enjoy a hassle-free airport transfer or any other type of chauffeured service. Book your private or business transfer quickly and simply online: on our reservation form, by chat or phone.
Our Customers
Some of our frequent corporate customers who rely on LingoTaxi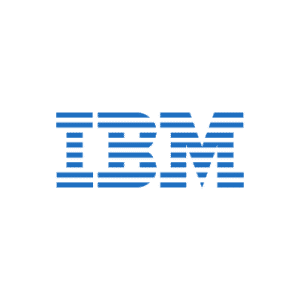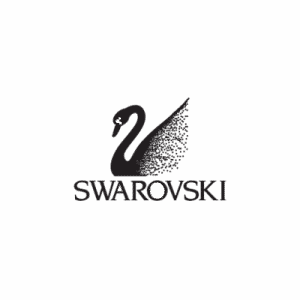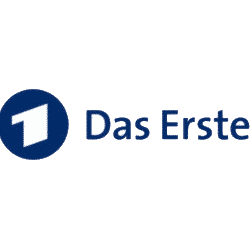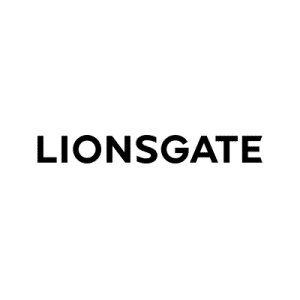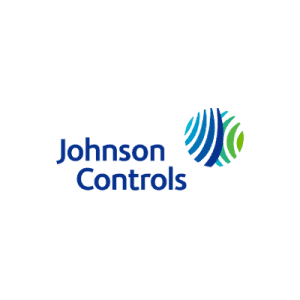 Customer Reviews
Average rating:
953 reviews
Nov 12, 2018
Paweł o Lingo Taxi
Korzystałem z transferu z lotniska Szeremietiewo, oraz na lotnisko Domodiedowo. Pobyt w Moskwie 08.11-12.11, właśnie wróciłem. Super obsługa... Continue reading...
Nov 8, 2018
Excellent service
Used this service in St Petersburg and it was excellent, Elena our driver was waiting as soon as we arrived and she couldnt do enough, she immediately... Continue reading...