Your English-speaking Corporate Taxi Service in Moscow
Are you going to Moscow on a business trip? You will probably need regular trips within Moscow: to the office and back home, or sometimes going out with business partners and friends. In the case that your stay in Moscow will be for the long-term, and especially with the family, the frequency and the variety of city rides will definitely increase.
Traffic in Moscow is highly unpredictable. Furthermore, it can be really hard to navigate within the city if you are not fluent in Russian. At the same time, the Moscow metro and other public transportation is sometimes difficult to use regardless of the language that you speak. LingoTaxi helps you to take away these barriers by offering you a personal, English-speaking chauffeur with a vehicle in Moscow. Private chauffeurs will be handling your rides according to your schedule. All our chauffeurs speak English, are professionally trained and will make your transfers punctual, smooth and safe.
On the other hand, if you are an employer and wish to organize a set of taxi rides for your employees, then we can also help you. You can feel secure and relaxed with our service. LingoTaxi has a diverse and long-standing experience offering corporate taxi services in Moscow.
We guarantee:
100% English-speaking chauffeurs
Confidentiality and reliability
Chauffeur's professional skills and rich experience in Moscow traffic
Flexibility with rescheduling
Fixed prices for the settled schedule
Efficient customer service working 24/7
How we can help you:
Full- or Part-time English speaking chauffeur and vehicle
Hourly chauffeur service on demand (from 2 to 24 hours a day)
Fixed fares for scheduled trips (e.g. home-office-home)
Multi-addressed transfers (e.g. if you have various meetings at different locations)
Comfort Class
/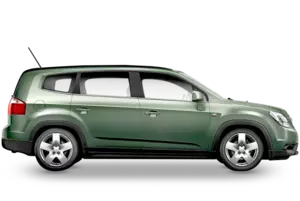 4 | 4 |

Business Class
/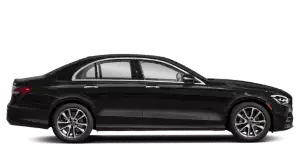 3 | 2 |

VIP Class
/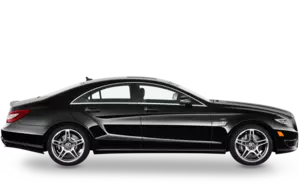 3 | 2 |

Business Minivan
/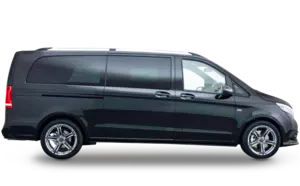 6 | 6 |

How does it work?
You can contact our English-speaking customer service with your transfer details by telephone, email or chat. In case you are planning regular transfers to and within Moscow, we can offer you customized, discounted rates including all our popular services according to your companies preferences. An English-speaking chauffeur, meet & greet with name board and help with luggage are always included. All corporate business vehicles (except Comfort Class) also include free WiFi.
Our corporate taxi service in Moscow will take all your worry away of getting from point A to point B. If you suddenly have changes in your schedule, you just need to get in touch with us and let us know. If you are interested in our corporate taxi service and/or a personal chauffeur with a vehicle in Moscow, feel free to get in touch with us by telephone, chat, email or by filling out the contact form to the right.
Average rating:
1005 reviews
Mar 29, 2023
Perfection
Lingo used in::
2019-2022
I have been using Lingo Taxi since 2019 and will not even consider another service for even half the price. The drivers are brilliant, polite... Continue reading...
Dec 19, 2021
Excellent
Excellent . On time, called apartment on arrival, comfy vehicle.