Moscow City Tour
Moscow
/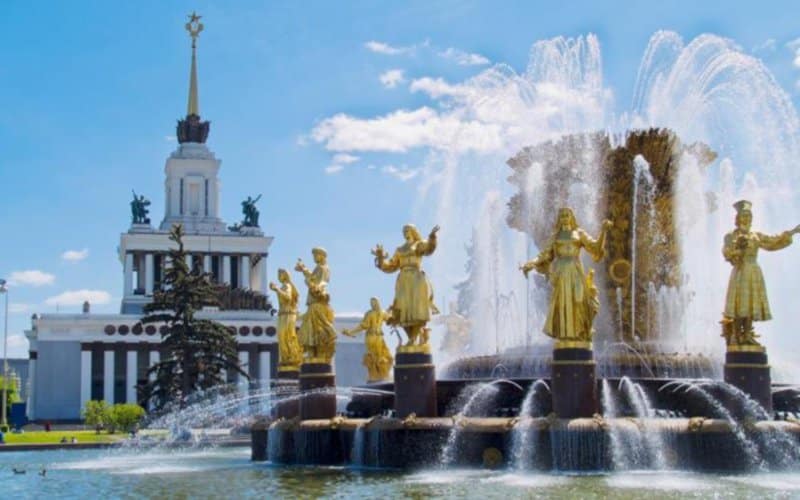 Pick up and drop off at your hotel
Individual, private city tour
English-speaking guide/chauffeur included
Visit the sights you want to see
Golden Ring Day Trip
Suzdal / Vladimir / Sergiyev Posad
/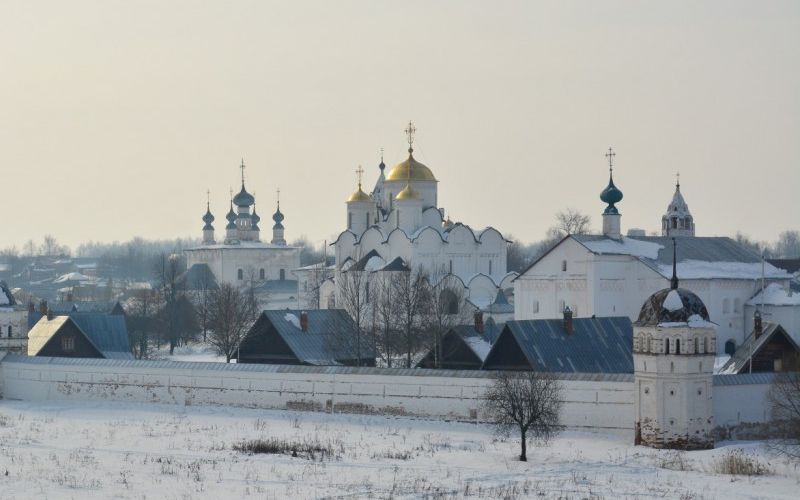 English-speaking chauffeur included
Individual day trip - go where you want!
Pick up and drop off at your hotel in Moscow
Explore the attractions on your own pace
Layover Tour
Moscow
/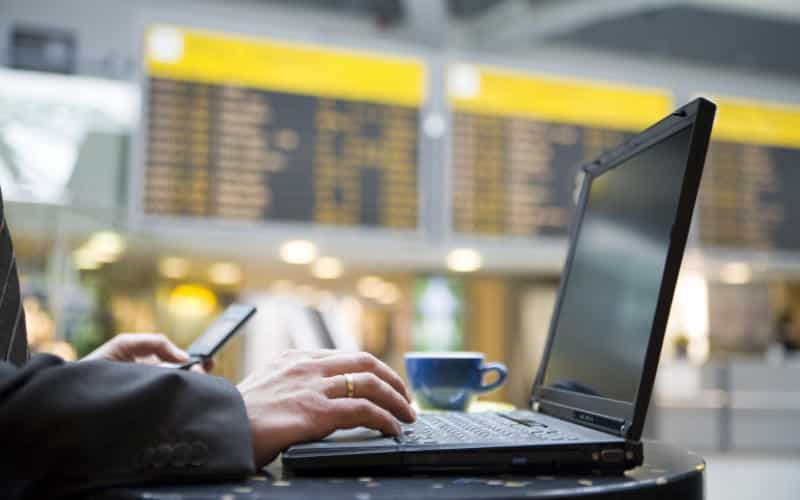 Pick up and drop off at airport terminal
Private city tour (2 to 4 hours)
English-speaking driver/guide
Parking expenses included
St. Petersburg City Tour
Saint Petersburg
/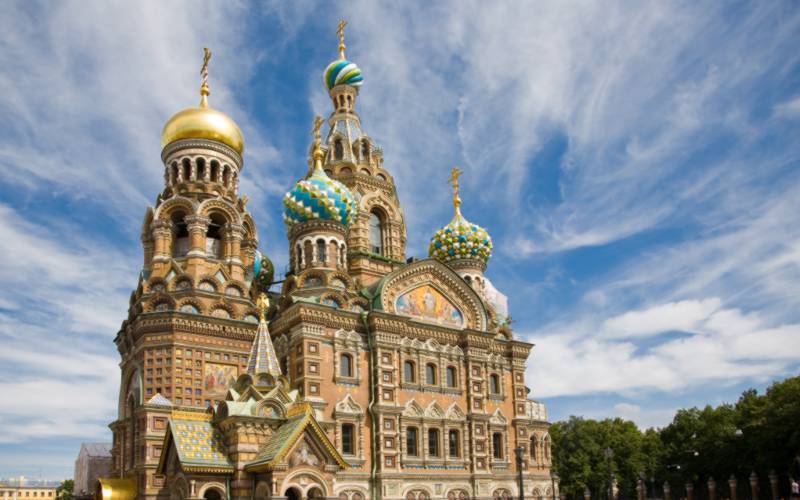 Pick up and drop off at your hotel
Individual, private city tour
English-speaking guide/chauffeur included
Visit the sights you want to see
Peterhof Palace Tour
Saint Petersburg
/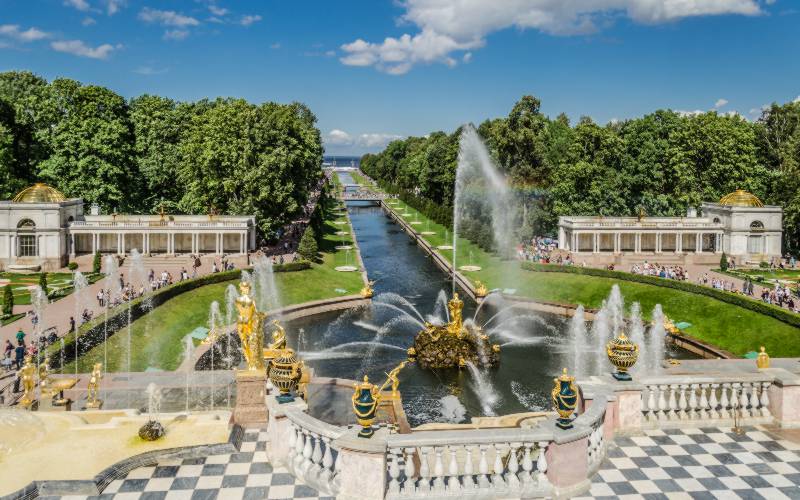 Pick up and drop off at your hotel
Private tour with licensed Peterhof guide
English-speaking service guaranteed
Tickets included
Our Tours in Russia include:
Private English-speaking chauffeur and guide
Individually adjustable tour - go where you want!
Explore tourist attractions on your own pace
We support you to plan your itinerary
Fixed fares per hour
Relax - you're being chauffeured!
Pick-up and drop-off at your hotel
LingoTaxi invites you on a journey to Russia with one of our English-speaking chauffeurs to individually explore the hidden beauties of Moscow and Saint Petersburg. Or if you wish to escape the busy city life, you can go with us on a day-trip into the rural past of Russia, to the unique collection of towns that acquired the collective name of the Golden Ring.
Moscow
Moscow is the northernmost and coldest megacity and metropolis on Earth. It is home to the Ostankino Tower, the tallest free standing structure in Europe, as well as the Mercury City Tower, the tallest skyscraper in Europe. The Moscow Kremlin, a medieval city-fortress which today serves as the residence of the Russian president, and the Red Square close beside it, are undoubtedly amid the most renowned touristic sights of the world.
Saint Petersburg
Visit St. Petersburg, the city of Peter the Great, former imperial capital of Russia, with its many amazing places to see and experience. LingoTaxi is offering you an unique opportunity to visit the attractions and sights of your choice in a comfortable vehicle with our local English-speaking chauffeurs/guides. Your private tour can include any of the main sites such as the Peter and Paul Fortress, Church of Our Savior on Spilled Blood, the Bronze Horseman, Saint Isaac's Cathedral, Winter Palace, the Quay with Sphinxes, and many more. Drive along the famous Nevskiy Prospekt or have a walk on the Palace Square, one of the locations of the 1917 October Revolution. The possibilities with our individual tours are endless.