Looking to book our airport transfer and chauffeur services?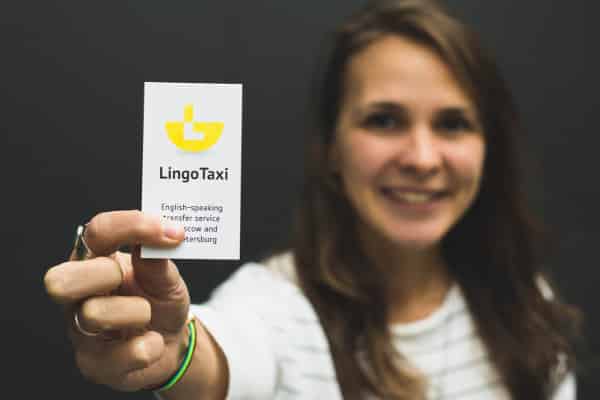 How does it work?
Simple Tour Request - Make a request about the tour you wish to book!
Quick confirmation - We will check availability and get back to by email your as soon as possible with available dates.
Choice of payment method - Once you decided on a tour date, you can comfortably prepay your tour with any card, Google/Apple Pay or SEPA bank transfer.
Guide Details - Before your tour, we'll send you the guide's details (name, phone number) and all relevant information by email.
Meet & Greet - Meet the guide at your pick-up location and enjoy the tour!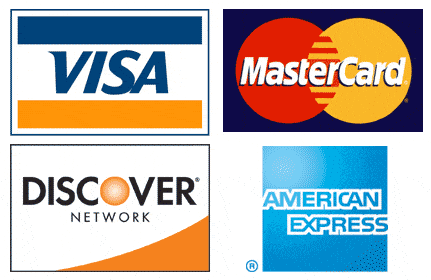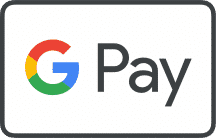 Latest Customer Reviews
Average rating:
1005 reviews
Mar 29, 2023
Perfection
Lingo used in::
2019-2022
I have been using Lingo Taxi since 2019 and will not even consider another service for even half the price. The drivers are brilliant, polite... Continue reading...
Dec 19, 2021
Excellent
Excellent . On time, called apartment on arrival, comfy vehicle.
Page 1 of 503:
«
‹
1
2
3
›
»