Economy Class
/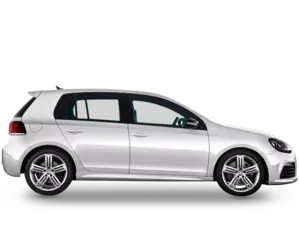 3 | 2 |

2200 RUB
(~ 22 EUR)
Comfort Class
/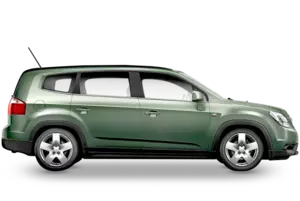 4 | 4 |

2500 RUB
(~ 25 EUR)
Minivan
/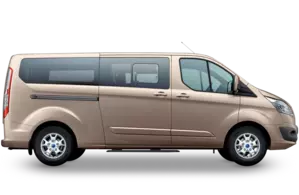 7 | 7 |

4500 RUB
(~ 44 EUR)
English taxi in Kazan: LingoTaxi! Your personal English transfer service in Russia
Lingo Taxi in Kazan: We are an English taxi and transfer service in Moscow, St.Petersburg and Kazan , established by expats offering other fellow expats, tourists, business travelers and foreigners to Russia a reliable, English-speaking taxi service. We know your needs, your expectations and fear when getting out into the open into a place where nobody understands your native tongue. We've been there ourselves. LingoTaxi will do its best to maximize your comfort while staying and traveling in Russia!
Be welcome to drop us a line by e-mail, chat, call us or make an online reservation for our complete, 100% English-speaking taxi service in Moscow, St. Petersburg and Kazan and choose a driver that actually speaks your native language.
Our values
LingoTaxi offers its customers a secure, tolerant and open-minded English-speaking taxi and transfer service. To ensure a level of high quality, all our drivers are internally chosen, tested and trained to fit our multicultural, open philosophy. In times of racism, homophobia and cold war lingo in the media, LingoTaxi wants to set an example of peace and friendship and welcomes all people, whatever the background, to Russia, Be welcome to enjoy the first 100% English-speaking taxi in Kazan!
Our English-speaking dispatchers (working 24/7) will assist you anytime you have a question - they all speak fluent English. Besides reserving an individual tour, airport or train station transfer, they can help you answer your personal questions regarding your visit to Kazan, Moscow or St. Petersburg and can assist you with your itinerary.
Welcome and enjoy Russia!
Business Class
/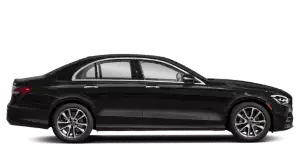 3 | 2 |

4500 RUB
(~ 44 EUR)
Simple online reservation in under 5 minutes
Simple Booking - You can fill in our reservation form, call our 24/7 English-speaking customer service or book with our agent in the chat.
Quick confirmation -

You will receive a booking confirmation by email including all reservation details within 30 min

Choice of payment method -

You can choose to prepay your transfer through PayPal with your credit card or to pay cash in local currency, EUR or USD at the end of each transfer.

Driver Details -

12 h before your transfer, we'll send you the driver's details (name, phone number) and other relevant information by email.

Meet & Greet -

Meet the driver at your pick-up location and enjoy your transfer.
Latest Customer Review
Average rating:
1005 reviews
Mar 29, 2023
Perfection
Lingo used in::
2019-2022
I have been using Lingo Taxi since 2019 and will not even consider another service for even half the price. The drivers are brilliant, polite... Continue reading...
Dec 19, 2021
Excellent
Excellent . On time, called apartment on arrival, comfy vehicle.
Nov 27, 2021
Superb Service
Fantastic trip to and from the airport. Kind, helpful and courteous English speaking drivers. Arrived in time. Would not use another compony... Continue reading...
Page 1 of 335:
«
‹
1
2
3
›
»