LingoTaxi: Your English-speaking taxi in Kiev
LingoTaxi is an English taxi and transfer service in
Kiev
(and other countries), established by expats offering other fellow expats, tourists, business travelers and foreigners in Ukraine a reliable, English taxi service. We know your needs, your expectations and fear when getting out into the open into a place where nobody understands your native tongue. We've been there ourselves. LingoTaxi will do its best to maximize your comfort while staying and traveling in Ukraine!
Economy Class
/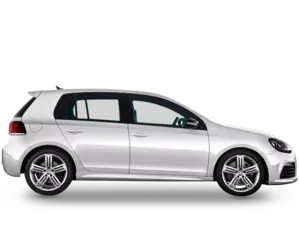 3 | 2 |

26 EUR
Comfort Class
/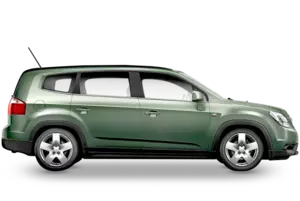 4 | 4 |

32 EUR
Minivan
/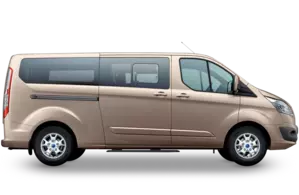 7 | 7 |

40 EUR
Business Class
/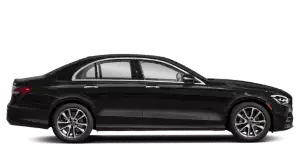 3 | 2 |

55 EUR
LingoTaxi offers its customers a secure, tolerant and open-minded transfer service. Our drivers are internally chosen to fit our multicultural, open philosophy. During these tumultuous times in Ukraine, LingoTaxi wants to set an example of peace and friendship and welcomes all people, whatever the background, to Kiev.
Our 24/7 dispatchers will assist you anytime you need - they all speak fluent English - besides reserving a taxi transfer, they will help you answer your personal questions regarding your visit to Kiev and can assist you with your itinerary.
Additionally, you can choose a trained, skilled taxi driver who can converse in English with you - yes, and even Ukrainian or Russian if you feel like - to provide you with an exceptional, safe English taxi in Kiev!
Be welcome to drop us a line by e-mail, chat, call us or make an online reservation for our complete, 100% English-speaking taxi service in Kiev. Next to English speaking taxi drivers, we offer Russian and Ukrainian speaking drivers, though we're looking forward to expand our language repertoire in Kiev soon!
Latest Customer Reviews
Average rating:
962 reviews
Mar 12, 2019
what a service
I came to Kiev to see my Girlfriend Andrey the Driver greeted me and just took care of the ride to the hotel it was just great that I can count... Continue reading...
Mar 3, 2019
Very good service
Everything was fine! Transfer from airport Pulkovo to St. Petersburg and back. Natalia was a very friendly and english speaking driver.