LingoTaxi offers you English-speaking transfers to (and from) the pier from (and to) any Moscow or St. Petersburg airport, and we make sure you arrive on time for your return flight from the port.
Next to English-speaking taxi drivers, we can offer you drivers who speak German, Spanish, Portuguese, Arabic, Romanian, Italian, Hebrew and other languages (can vary by city) for free! Enjoy fixed, honest fares without hidden costs and a 100% English speaking service!
More information and frequently asked questions River Cruise Transfers in Moscow and St. Petersburg FAQ page.
Available languages in Moscow:








Available languages in St. Petersburg:






Our river cruise transfers include:
English speaking driver
Fixed fares
Meet and greet at the airport or pier (visitor gate)
Help with luggage
Payment in Euro, US Dollars or Rubles
Boat Terminal - Airport Transfers
From any airport to the pier (and vice versa)
Economy Class
Moscow / St. Petersburg
/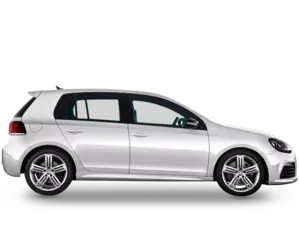 3 | 2
Moscow: 2990 RUB

(~ 29 EUR)

St. Petersburg: 2200 RUB

(~ 22 EUR)
Comfort Class
Moscow / St. Petersburg
/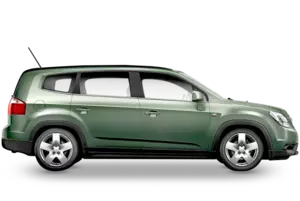 4 | 4
Moscow: 3500 RUB

(~ 34 EUR)

St. Petersburg: 2500 RUB

(~ 25 EUR)
Business Class
Moscow / St. Petersburg
/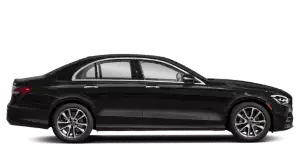 3 | 2
Moscow: 4990 RUB

(~ 49 EUR)

St. Petersburg: 4500 RUB

(~ 44 EUR)
Minivan
Moscow / St. Petersburg
/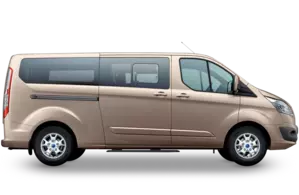 7 | 7
Moscow: 5400 RUB

(~ 53 EUR)

St. Petersburg: 4500 RUB

(~ 44 EUR)
Boat Terminal - City Chauffeur Service
Private English-speaking Chauffeur in Moscow and Saint Petersburg