Taxi in Sochi – English-speaking taxi and transfer service
Economy Class
/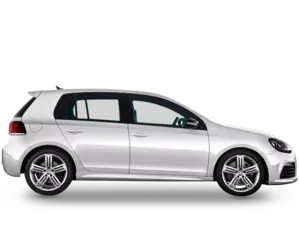 3 | 2 |

City to Airport: 1750 RUB
Airport to City: 1750 RUB
Comfort Class
/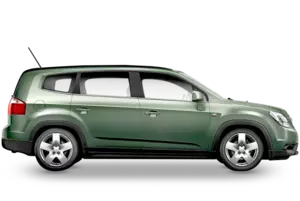 4 | 4 |

City to Airport: 2000 RUB
Airport to City: 2000 RUB
Minivan
/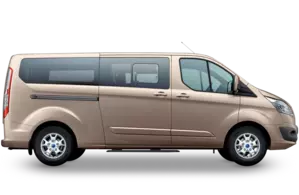 7 | 7 |

City to Airport: 3200 RUB
Airport to City: 3200 RUB
English taxi in Sochi: LingoTaxi! Your personal English transfer service in Russia
Sochi, along the Caucasian Riviera, is well known as the host of the Winter Olympics in 2014 . But it doesn't stop there. In 2017, Russia's beautiful resort city will be back on the world stage as a host for the 2017 Confederations Cup. One year later, Sochi will be one of the hosts of the 2018 World Cup. But there's not only football to be enjoyed in Sochi! You can go on a hike in the nearby Caucasus mountains, enjoy the beaches of the Black Sea or go skiing in the popular winter resort Krasnaya Polyana.
Arrive with our taxi in Sochi for the football, winter sports, beaches or stay for everything else the city has to offer and come back many times after you have fallen in love with paradise on the Black Sea. LingoTaxi offers its customers comfortable airport transfers from Sochi International Airport (AER) to any location in and around Sochi (and vice versa).
We offer all our customers English-speaking chauffeurs and fixed fares per transfer and vehicle. We know your needs, your expectations and fear when getting out into the open into a place where nobody understands your native tongue. We've been there ourselves. LingoTaxi will do its best to maximize your comfort while staying and traveling in Russia!
Be welcome to drop us a line by e-mail, chat, call us or make an online reservation for our complete, 100% English-speaking taxi service in Moscow, St. Petersburg, Kazan and Sochi and be welcomed by a driver that actually speaks your native language.
Welcome and enjoy Russia!
Mercedes E-Class
/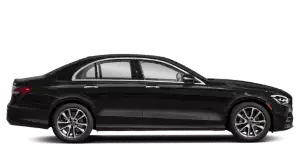 3 | 2 |

City to Airport: 3500 RUB
Airport to City: 3500 RUB
Online Reservation
Please select a valid form
Simple online reservation in under 5 minutes
Simple Booking - You can fill in our reservation form, call our 24/7 English-speaking customer service or book with our agent in the chat.
Quick confirmation -

You will receive a booking confirmation by email including all reservation details within 30 min

Choice of payment method -

You can choose to prepay your transfer with PayPal, your credit card, Bitcoin or in cash in local currency, EUR or USD at the end of each transfer.

Driver Details -

12 h before your transfer, we'll send you the driver's details (name, phone number) and other relevant information by email.

Meet & Greet -

Meet the driver at your pick-up location and enjoy your transfer.