MICE Service in Moscow and St. Petersburg
LingoTaxi has been successfully providing its transport services for various MICE agencies in Russia for several years. Foreign customers are our niche: All our services are provided in English, beginning with the quotation request at our customer support and ending at the doorsteps of the conference hall with our professional chauffeurs. In this regard, our customers avoid the common misunderstandings or difficulties when arriving to a new city or country. Our customers can always rely on our drivers in any matters.
LingoTaxi provides top business class transportation services in Moscow and Saint Petersburg for the high management of your company, comfortable transportation for your employees, as well as for large groups of foreign delegations. If you put your trust in LingoTaxi to handle your project, we make sure to have English-speaking coordinators available at all time who will track the well-being of large groups individually. A high quality standard and a professional English-speaking service are our main advantages, and which is why we are chosen by many professionals around the globe.
If you are interested in our MICE services in Moscow, Saint Petersburg, Kiev and other cities we operate in, be welcome to send us your quotation request or questions by email or by filling out the contact form below. We are looking forward to meet you!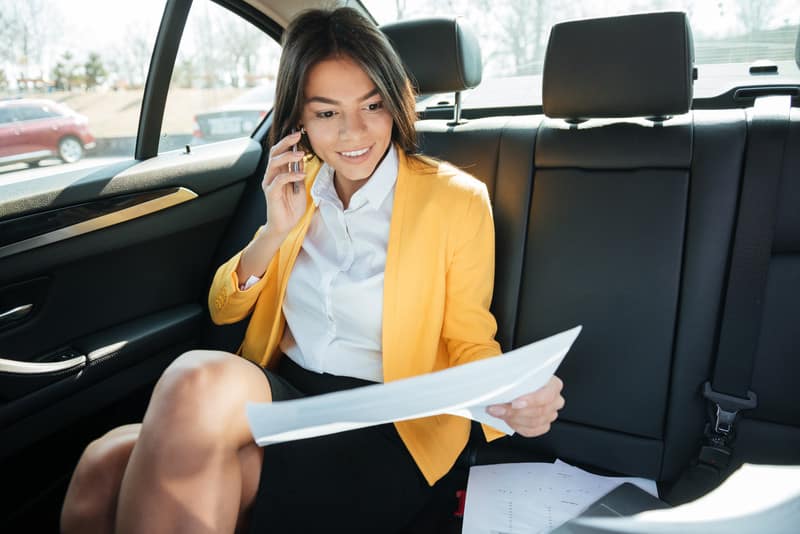 Latest Customer Review
Average rating:
1005 reviews
Mar 29, 2023
Perfection
Lingo used in::
2019-2022
I have been using Lingo Taxi since 2019 and will not even consider another service for even half the price. The drivers are brilliant, polite and always on time. Perfection in airport... Continue reading...
Page 1 of 1005:
«
‹
1
2
3
›
»