City Tours in Moscow
Private Tours, English-speaking Guides
Saint Basil's Cathedral and the Red Square, the center of Moscow.
Moscow never sleeps: Discover the spectacular night illuminations of the Russian capital!
Explore the New Maiden's Monastery, a beautiful 17th-century convent complex still in use today, including an atmospheric cemetery.
The Bolshoi Theatre is a historic theatre in Moscow, holding performances of ballet and opera.
VDNKh (ВДНХ, pronounced "vedeenkha") is a permanent general purpose trade show and amusement park.
The Cathedral of Christ the Saviour, the tallest Orthodox Christian church in the world.
Economy Class
/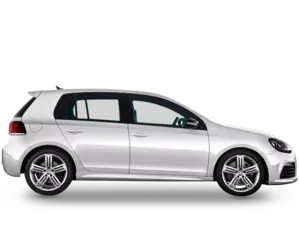 max. 3
2000 RUB / hour
(minimum 3h)
Minivan
/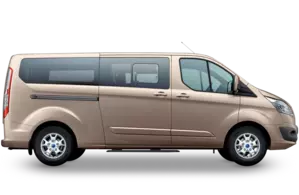 max. 6
3400 RUB / hour
(minimum 3h)
Comfort Class
/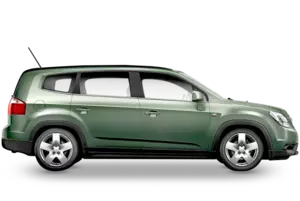 max. 4
2400 RUB/ hour
(minimum 3h)
Business Class
/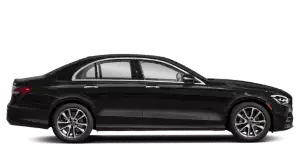 max. 3
3200 RUB / hour
(minimum 3h)
Our Moscow City Tour includes:
Pick up and drop off at hotel
Private Moscow city tour - as long as you want (minimum 3 h)
English-speaking chauffeur/guide
Parking expenses included
You can choose your own itinerary
Possibility to pay in US$ or Euro in advance
Available languages for tours in Moscow:






Please note that ticketing is not included in the fare, but can be added upon request. Our tours require a minimum 50% pre-payment in order to reserve a guide for your tour.
Discover Moscow with a local English-speaking chauffeur/guide!
Moscow is a mega-city, with a lot of amazing places to see and experience. LingoTaxi is offering you an unique opportunity to visit the attractions and sights of your choice in a comfortable vehicle with our local English-speaking chauffeurs/guide.
What is the itinerary of the tour?
Your private Moscow City Tour can include any of the main sites such as the Cathedral of Christ the Savior, New Maidens' Convent, Sparrow Hills, Stalin's Skyscrapers, Victory Park, White House, and many more. Drive by St. Basil's Cathedral, have a walk on the Red Square, or stroll through Alexander Gardens; the possibilities with our individual tours are endless.
How does it work?
All you need to do is provide us with your preferred activities and wishes when you make a reservation for a tour (such as the places you wish to see, trying Russian food, shopping for Matryoshka dolls, etc.) and the amount of hours. The LingoTaxi team will then prepare a tailored private tour for you!
Our drivers/guides will not only show you the places you are interested in. They can also assist with taking pictures, advise you where to stop for tasty Russian food, take you to places where you can buy souvenirs or to get postcards to send home to your family and friends.
Enjoy a great Moscow city tour from the comfort of your own car with a knowledgeable and English-speaking driver/guide (other languages available on request).
If you have any open questions, you can
contact us by phone, email or chat
. Or just simply fill out the question form below, and our team gets back to you by email as soon as possible.
Latest Customer Review
Average rating:
990 reviews
Dec 15, 2019
Vladimir was very kind and explained historical sites and buildings, etc. while driving from DME to the center of Moscow. Thank you!
Dec 13, 2019
Excellent service
Very happy with the service. Driver was courteous and informative. Great value for money.
Dec 10, 2019
Brilliant
I was picked up at Moscow and used the company to take me to St Petersburg airport for my return journey (the bit in the middle was by train... Continue reading...